How to become candidate
To participate in the Miss Plump 2024 contest you must :
1-Participation requirements you must meet
You must have 18 years old minimum.
You must have a minimum BMI value of 25
Body mass index is defined as the individual's body weight divided by the square of his or her height. The formulae is kg/m2.;
You must have a fat belly, women with flat and firm belly are excluded from the contest;
2-Provide information to create your profile
Send an e-mail with your photos included by attachment file
10 pictures maximum and you can change one picture by another at anytime
The photos must be recent.
2 photos minimum mandatory one headshot and one full foot see below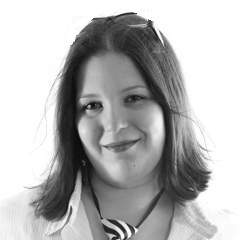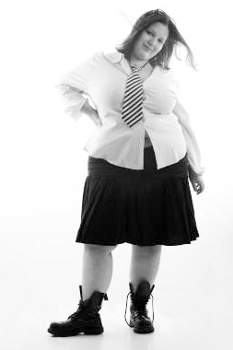 Pictures of poor quality, the selfies, vulgar and tasteless will be refused:
In the same E-mail write the following :
Your first name (Name is optional)
Your age
Your height
By your choice : your weight, your measurements or/and the size of your clothes
City / country where you reside
Your e-mail address
Your web site address (if you have one)
A text of presentation to explain why your love your curves
The names of persons who are part of your production team (photographer, makeup artist, dresser, artistic advisor, etc.)
Create a list of volunteers(fans) to help you grow your popularity (new)
Optional information:
You can create a facebook page dedicated to your participation in this beauty contest from your facebook account.

The color of your eyes:
The color of your hair:
Your astrological sign:
Your favorite dish:
Your favorite music style:
Your favorite hobby:
Click here to submit your information to my E-mail address. ronde@vif.com

3-Free there no registration fee

4-To receive donations, candidates can do:

They may request the people.

They may also find sponsors. These must give them a donation through their personal profile page, to obtain a banner to be placed on it.
---
Toward de rules